Safer Browsing. Safer Search.
GoosedSearch.com provides free Chrome browser extensions that help keep your online searching activity safe. There are many harmful and risky sites out there, so it is important to protect yourself. GoosedSearch.com is here to help!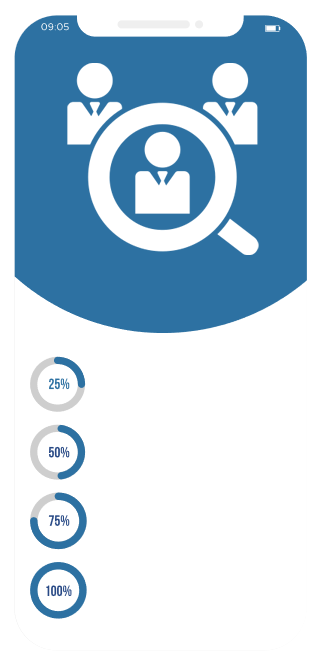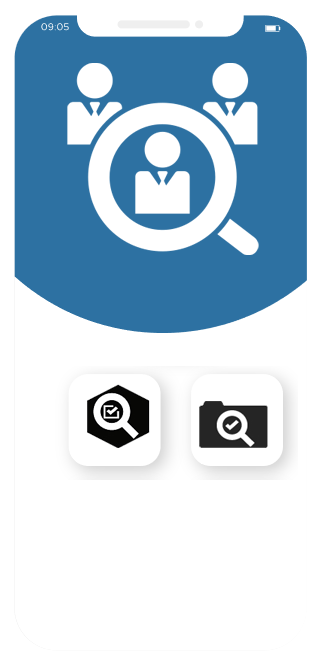 Safe Web Browsing
With the Safe Web Browsing tool, you don't have to worry about your online browsing activity. Visit any website, at any time, and the Safe Web Browsing tool will keep you safe. You have the power to know if a malicious website has been detected by clicking the extension where details of the website safety will be provided.
Safe Web Searching
The Safe Web Searching tool will protect you in a similar way to our Safe Web Browsing tool, but instead of clicking on the extension to get the information of a website's safety, you will automatically be notified if the webpage you are on is dangerous. It's better to be safe than sorry as they say!